10 Reasons To Start Your Art Business
Updated: Mar 12, 2022
Lets be honest, when we are unsure about doing something different, we often come up with more reasons not to do it, than the reasons to do it.
For years I kept telling myself that perusing my art was a waste of time and there was no way anyone would want to buy it. So why bother trying?
It took a string of failed jobs and a global pandemic for me to finally think, 'screw it', and pick up my paint brush again. I didn't start getting sales straight away, but I kept at it because I enjoyed it. I'm so happy I did as I'm currently enjoying watching my little business grow, step by step.
So if you have a passion for art and are struggling to find the 'push' to start you own business, here are 10 reasons you should.
1 : All you have to do is start painting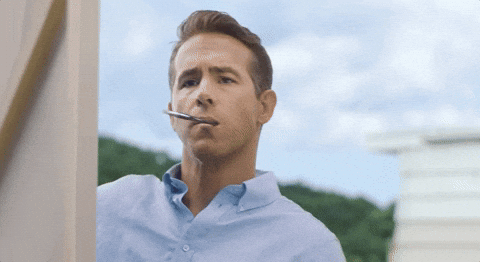 Pull out your paint brushes, paints, pencils, chalks, pastels ... whatever medium you enjoy the most and just start painting what you love. Whether that be scenic landscapes, crazy abstracts, dilapidated buildings, fast cars or in my case, animals. Also, if your struggling for inspiration, have a good mooch on Pinterest. It's a goldmine if your suffering from artist block.
2: You don't need a lot of money to start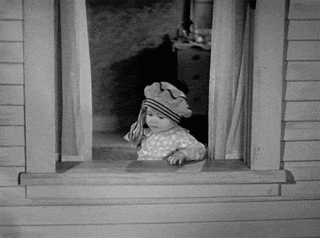 If money is your concern, you honestly don't need a lot of money to get going. At the beginning I found a cheap watercolor set on Amazon for under £20, a brush set from the Range for under £5 and I had some old watercolour pads from back in the days when I was painting in College. You don't need fancy materials to create good art. Nor do you need a top of the range camera, printer scanner or computer. Photograph your art on your phone, edit them with free apps if you need to. Upload them and sell online on a platform, such as Etsy, where you pay a small fee per listing and don't have to spend a large sum on a monthly subscription or a large bulk payment on creating a website. In essence, you don't need to take any big financial risks and can start on the bare minimum.